Ever think about starting your own business but don't have a business space?  Not to worry – there are many companies out there who started out the same way.  But for those of you who think your garage isn't the ideal place to begin your business venture?  Think again!  These 8 well-known brands are companies that started in a garage.
Google

In 1996, two friends – Larry Page and Sergey Brin – had an idea to better optimize internet search engines.  September 2998 brought about the incorporation of Google, Inc.!  The first office was set up in a friend's garage in Menlo Park, CA.  Less than a year later, the company had been growing so rapidly that they needed to move to a new office.
In 2015, Google had a revenue of $74.98 billion USD.  Not bad for a company that began in a friends garage 6 years prior!
Amazon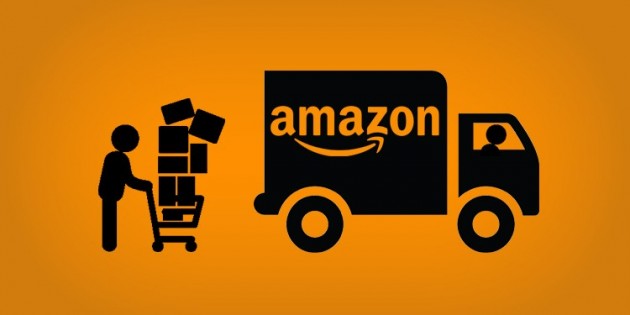 In 1994, Jeff Bezos started Amazon in his garage as an online bookstore.  In a mere 2 months, Amazon's sales were up $20,000 every week!  Jeff quickly decided to expand his store to include many other items such as electronics, toys, and clothes. This decision helped Amazon score a profit of $5 million USD in 2001 on the sales of more than $1 billion USD.
Amazon is now the largest online retailer, with a gross profit of $107 billion in 2015.
Apple
Steve Wozniak may have single-handedly created the Apple PC in 1976.  It wasn't until he and Steve Jobs collaborated that the idea of the computer being sold came to be.  The company began in Jobs' room, and then moved to his garage – computers selling for $666 USD each.
Even with the success of Apple, Wozniak left to pursue other business ventures.  Apple continued to grow into a multi-billion dollar company all thanks to their innovative products such as the iPad, iPhone and Mac computers.
Hewlett-Packard
This billion-dollar computer company, founded by William Hewlett and Dave Packard, founded in a garage in 1939 with an initial investment of $538.  The first successful project was a precision audio oscillator (HP200A), which sold for only $54.  
Known today as the leading PC manufacturer, HP's past is filled with a variety of electronics.  
Disney Studios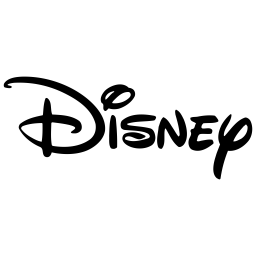 That's right!  This fantastic, imaginative company started with Walt and Roy Disney in a studio they made in their uncle's garage in 1923.  After a few years and a few studios more, Walt created the beloved Mickey Mouse character and the wonderful world of Disney took off.
Today, Disney is the highest-grossing media conglomerate in the world, netting about $52.46 billion plus per year (2015).
Harley-Davidson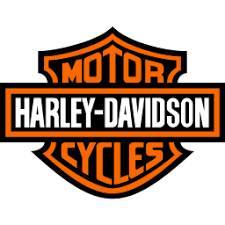 It all began with an engine that was designed in 1901 by William Harley.  This engine was originally designed for a bike frame.  For the next two years, Harley and his friend Arthur Davidson worked on their first motor-bicycle in their friends' garage.  The first bike didn't perform as well as they hoped. Harley and Davidson continued to work away regardless, the beginning of one of the largest motorcycle companies was well on its way to making a name for itself.
Harley-Davidson has a dedicated fan base, popular merchandise sales, and their highly-modifiable and sought after motorcycles.  They remain the top motorcycle company in the world to this day.   
Dyson
When his Hoover vacuum would lose power due to the bag filling up with too much dust, James Dyson set out to improve the vacuum cleaner design.  By creating the first bag-less vacuum cleaner!  The original prototype was constructed out of a cardboard box, and his first success came after thousands of failed attempts at prototypes.
The idea of a bag-less vacuum didn't sit well with the majority of industry leaders.  They had trouble accepting that a vacuum could be bag-less.  A Japanese company known as "Apex" gave Dyson the benefit of the doubt and the popularity of Dyson's invention spread across the world.  
Dyson is now the leader in vacuum technology and has become a billion dollar company.
Mattel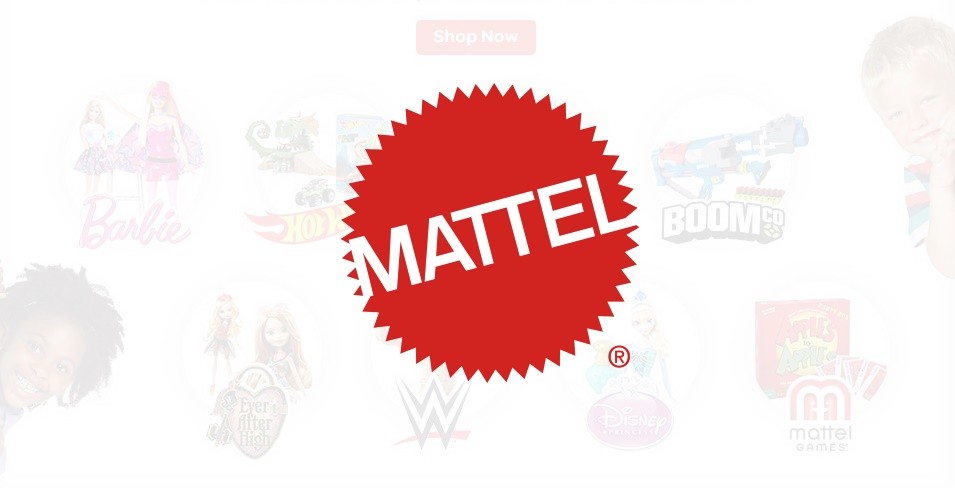 In 1945, Harold "Matt" Matson, along with Elliot and Ruth Handler, started Mattel – originally a picture framing company.  Elliot developed a side business creating doll house furniture from the ever-accumulating scrap material left over from framing.  The doll house furniture began outselling the frames, and the trio discovered a much better business opportunity.  That was when the company began creating toys.
Mattel became a leader in toy sales thanks to the creation of the ever-popular Hot Wheels and Barbie.  They were named one of the top toy companies to work for by Fortune Magazine in 2013.
No matter what kind of business you are looking to start, don't be afraid to start it in your garage – here is proof that you can become successful no matter where you begin.