Garage Door Repair Edmonton

Knight Doors and Windows: Your Trusted Garage Door Repair Partner Edmonton

Quality Garage Door Repair Edmonton
At Knight Doors and Windows, we understand the significance of a properly functioning garage door, serving as a primary access point and safeguard for your home and vehicles. Our expertise lies in providing comprehensive Garage Door Repair Edmonton, ensuring that your garage door operates seamlessly, enhancing both security and convenience.

A malfunctioning garage door can pose significant inconveniences and potential safety risks. Whether it's a broken spring, misaligned tracks, faulty sensors, or any other issue, prompt and professional repairs are imperative. Knight Doors and Windows specializes in diagnosing and resolving a wide array of garage door problems promptly and efficiently.
Common Issues ​Garage Door Repair Edmonton
Broken Springs

: Springs are integral to the smooth operation of a garage door. Our expert technicians adeptly replace broken or worn-out springs, restoring functionality safely.

Misaligned Tracks

: Misaligned tracks can hinder the movement of the garage door. We meticulously realign tracks to ensure smooth and noise-free operation.

Faulty Sensors

: Safety sensors are crucial for preventing accidents. We troubleshoot sensor issues promptly, ensuring they function flawlessly.

Damaged Panels

: Damaged panels not only affect the aesthetics but also compromise security. We offer panel replacement services to restore the appearance and integrity of your ​​Garage Door Repair Edmonton.

Noisy Operations

: Excessive noise during door movements could indicate underlying issues. Our team identifies the root cause and provides effective solutions to minimize noise.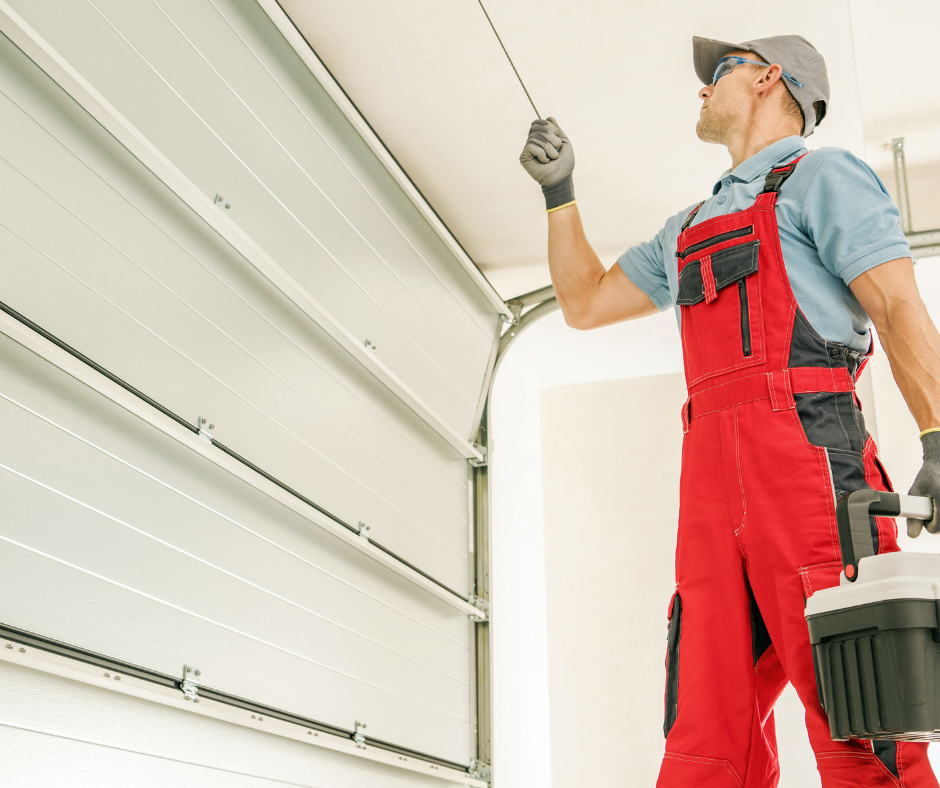 Why Choose Knight Doors and Windows for Garage Door Repairs Edmonton?
Expertise and Experience
With years of experience in the industry, our technicians possess the expertise to handle diverse ​​Garage Door Repair Edmonton challenges efficiently.
Quality Craftsmanship
We prioritize quality craftsmanship and utilize top-notch materials to ensure durable and reliable repairs that exceed our customers' expectations.
Customer-Centric Approach
Our customer-centric approach emphasizes clear communication, timely service, and utmost professionalism, ensuring a hassle-free experience for our clients.
Emergency Services
We understand that garage door issues can arise at any time. That's why we offer emergency repair services to address urgent concerns promptly.
Affordable Pricing
We believe in providing cost-effective solutions without compromising on the quality of our services, making our repairs accessible to all.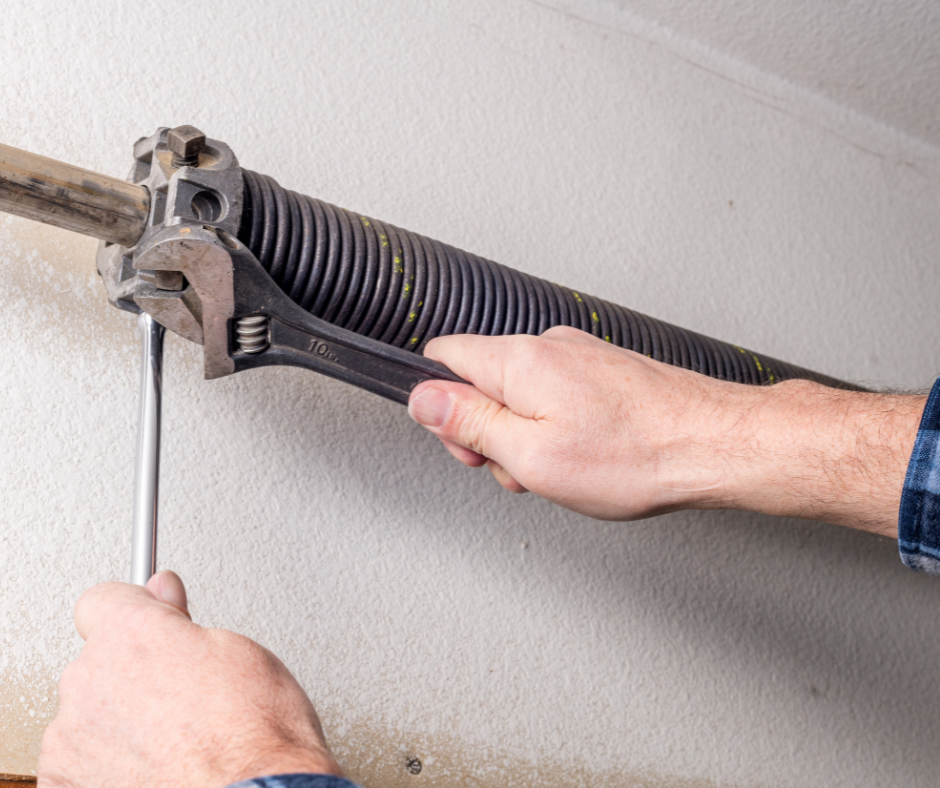 Driving directions
Contact Us