With the International Builders' Show over, we can begin to forecast what are likely to be the garage door trends of 2017.
Garage Door Trends 2017
It's going to be all about the contemporary look for 2017.  Doors with clean lines and more glass will be in higher demand than ever before.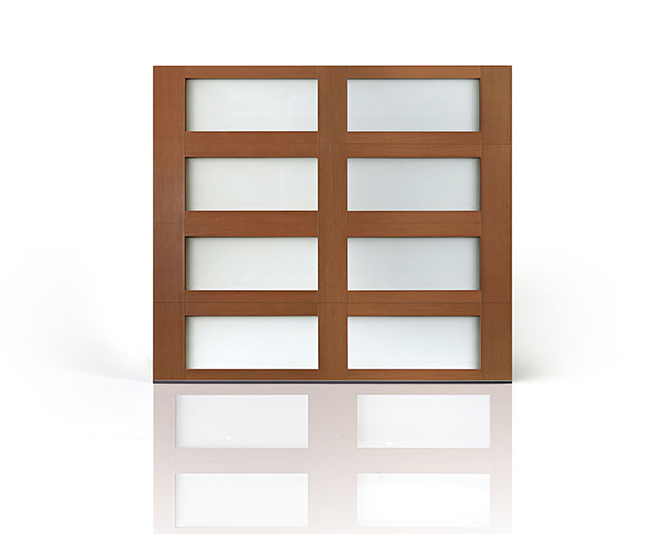 Clopay's Canyon Ridge Modern Series
Ensuring that the exterior of your home is "matchy-matchy" is out.  Layering textures is where it's at this year.
From mixing materials, such as wood and metal, to contrasting colours. It's easier than ever to get creative with products that will add dimension and visual appeal to your home exterior.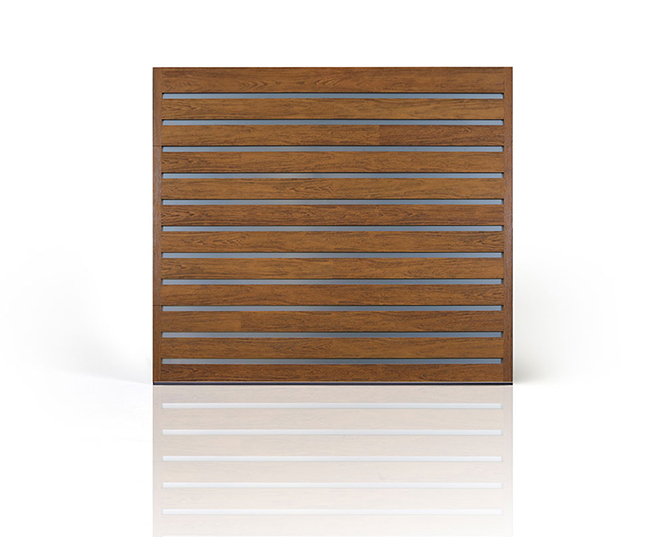 Clopay's Canyon Ridge Modern Series with Aluminum Inlays
Garage Door Colour Trends
It looks like 2017 might have a couple of colour trends.
Primary colours will be all the rage.  Reds, blues, and yellows will create a statement piece for your home and create a contemporary look.
Neutral colours such as greys, blacks, and whites will also be popular for homes with more exterior colour.
Custom is Key
A common theme we are seeing is custom doors.  Whether it's size, material, window design and placement, or paint colour or stain finish.
Why does every door in your community need to be the same?  Express yourself with numerous options.
Clopay's Modern Steel Collection with Color Blast custom paint program
Energy Efficiency
Everyone is looking to make their whole home energy efficient, but why not start with the largest moving part in your home?
Opting for an energy efficient garage door will help keep your garage warm in the winter and cool in the summer.  It will also help reduce the passing of air through your garage into your home if you have an attached garage.

If you would like to know more about garage door trends for 2017, or would like to get a free quote for upgrading your home, contact us today!